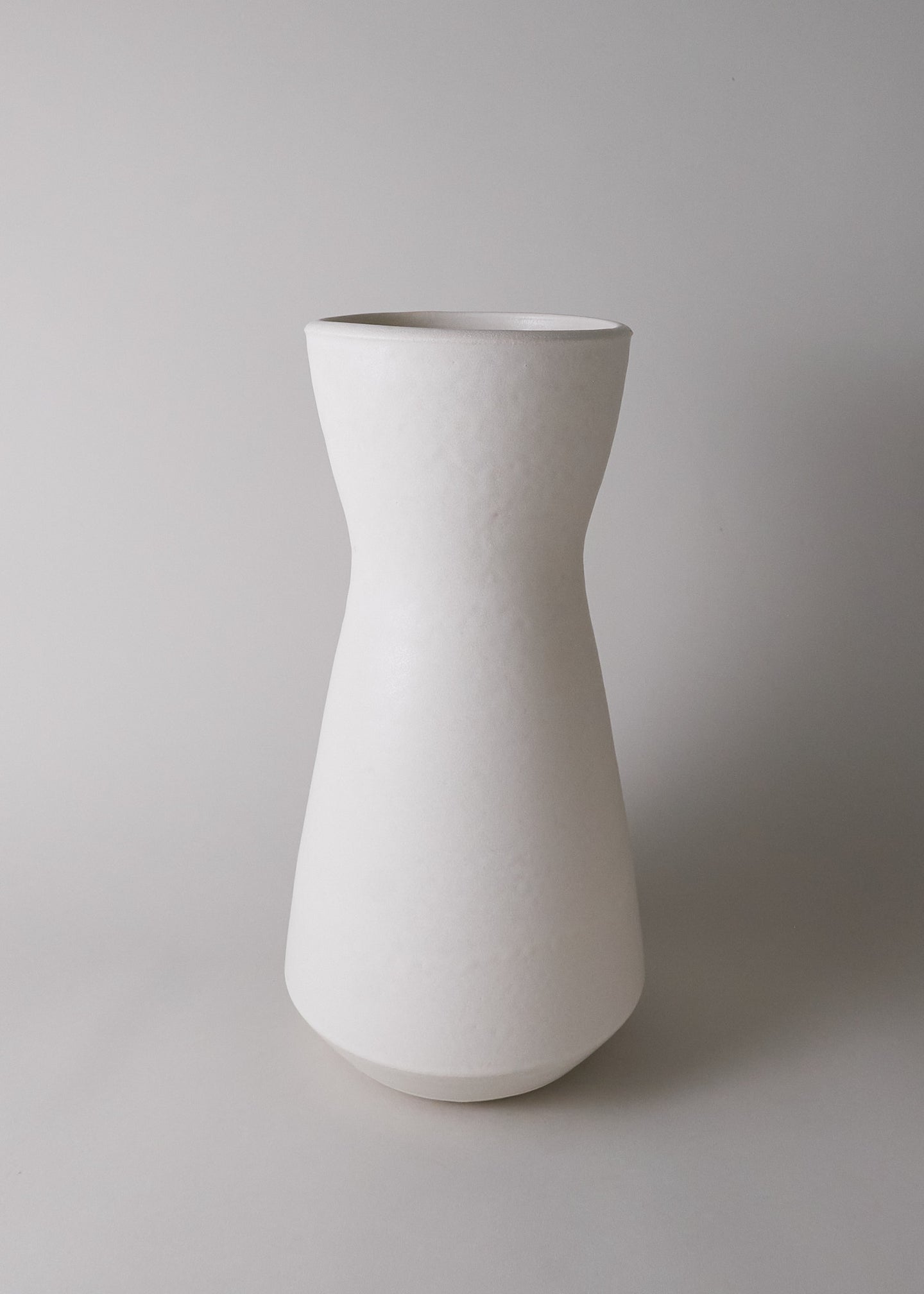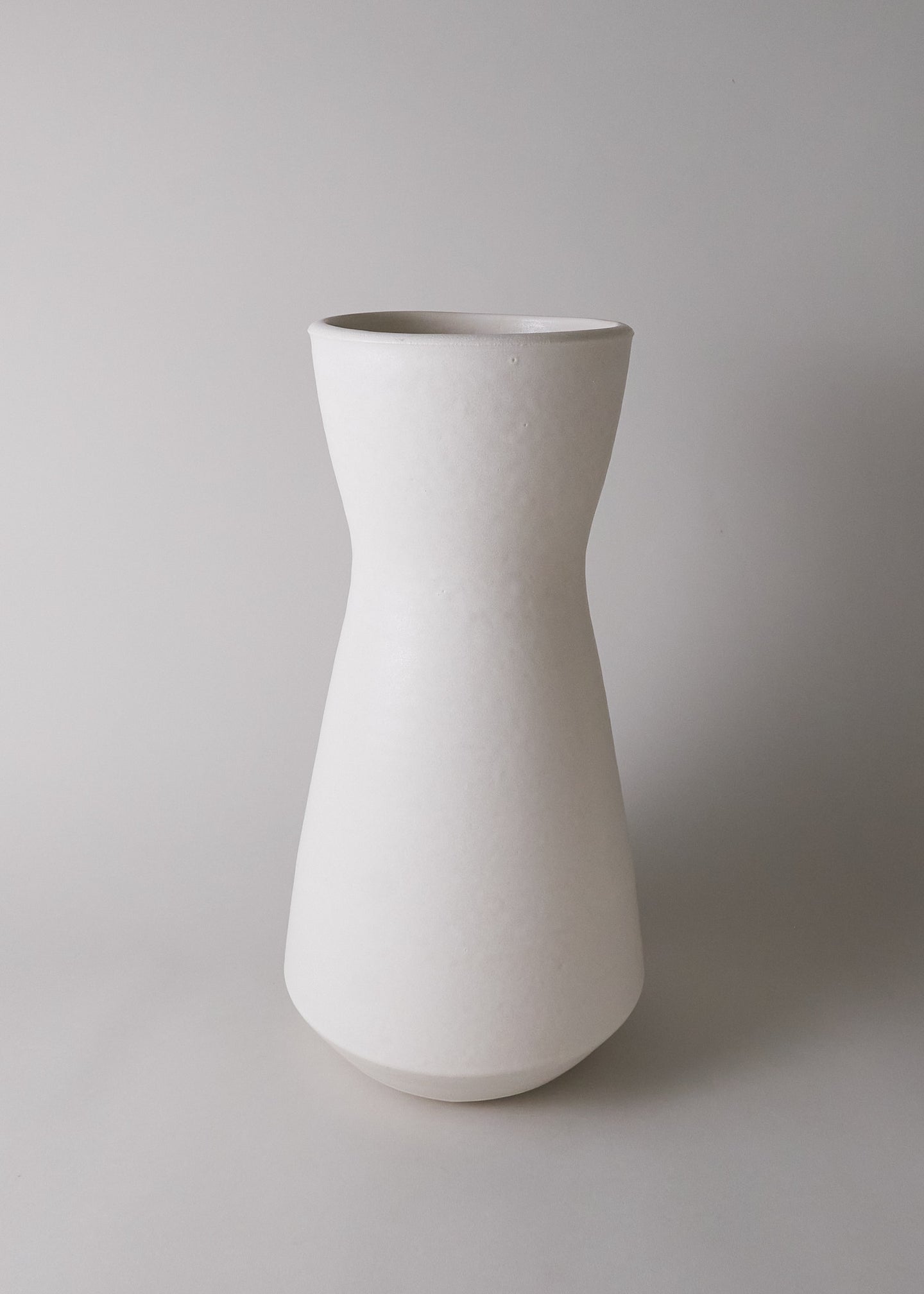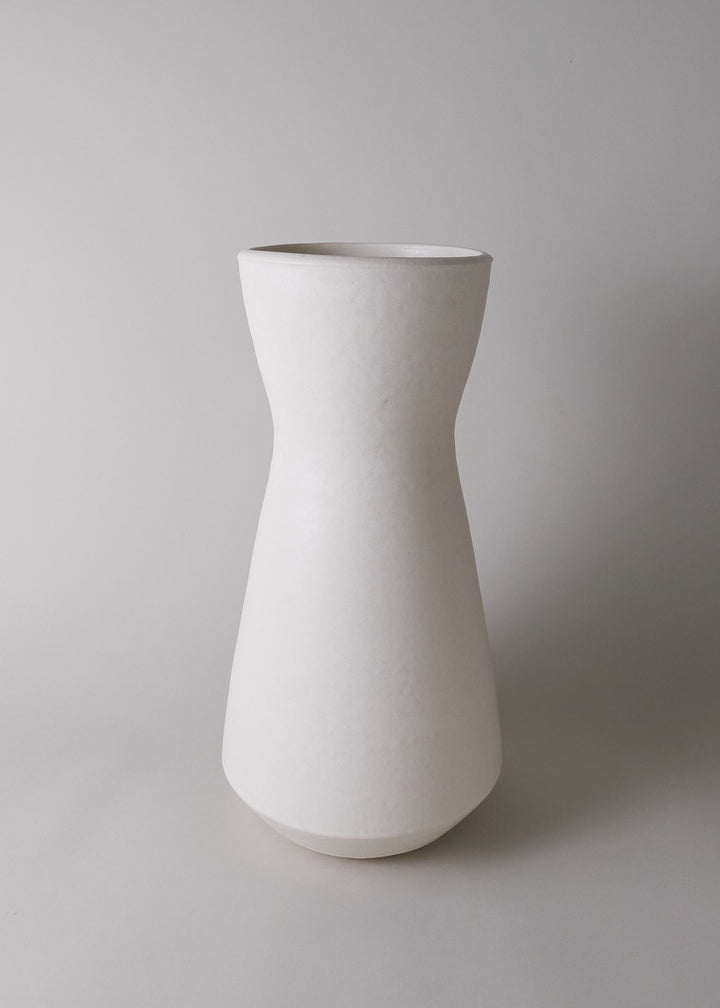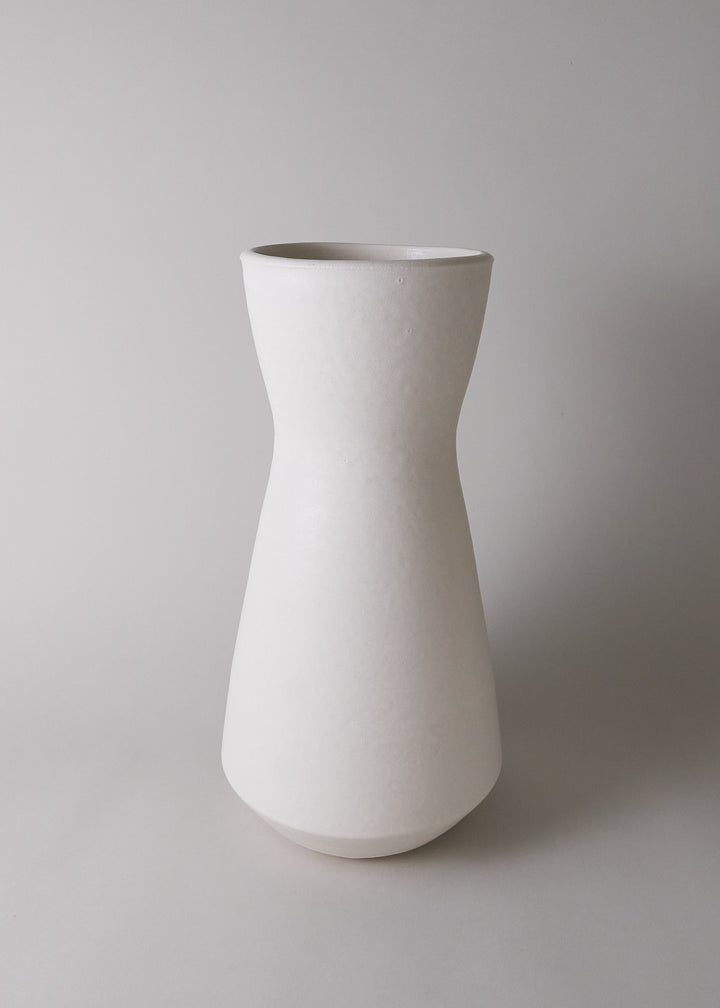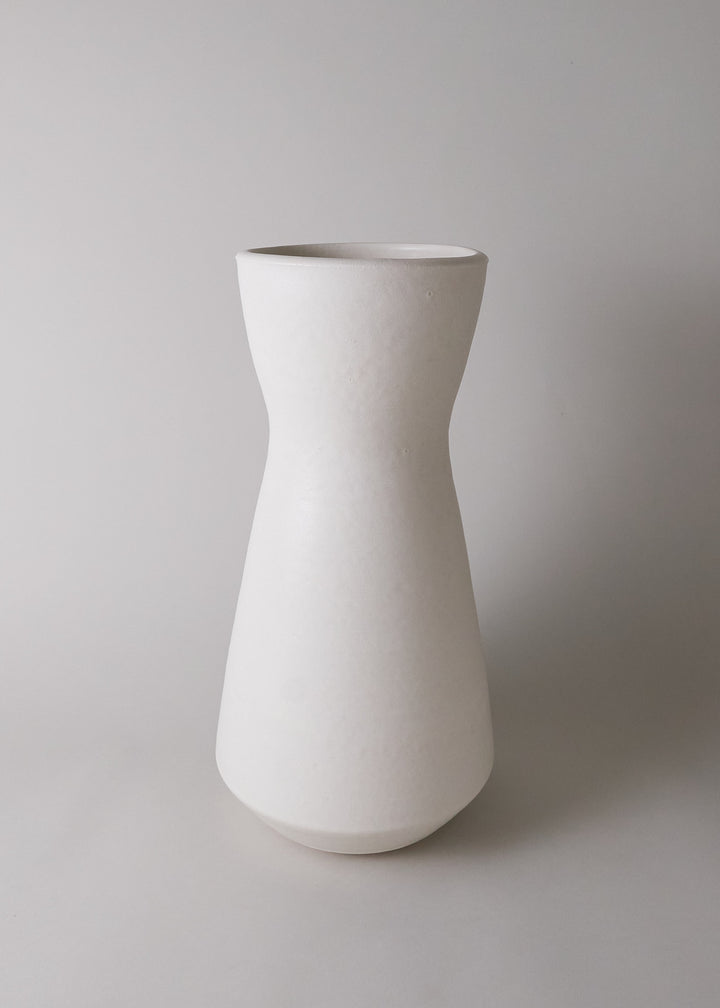 Large Architectural Vase No. 23 in Ivory
Expertly thrown, this stoneware vase holds an elegant, elongated shape, ideal for longer stems or freshly cut branches. Handmade in California, this piece is a modern take on a classic, minimalist vessel, offered in a pared back ivory glaze. 
Join waitlist
Dimensions
Height: 14.75" , Diameter: 7.5"
Details
One of a kind.
Handmade in Los Angeles.
Signed and dated by Victoria Morris.
Stoneware with glaze.
Handwash with gentle soap.