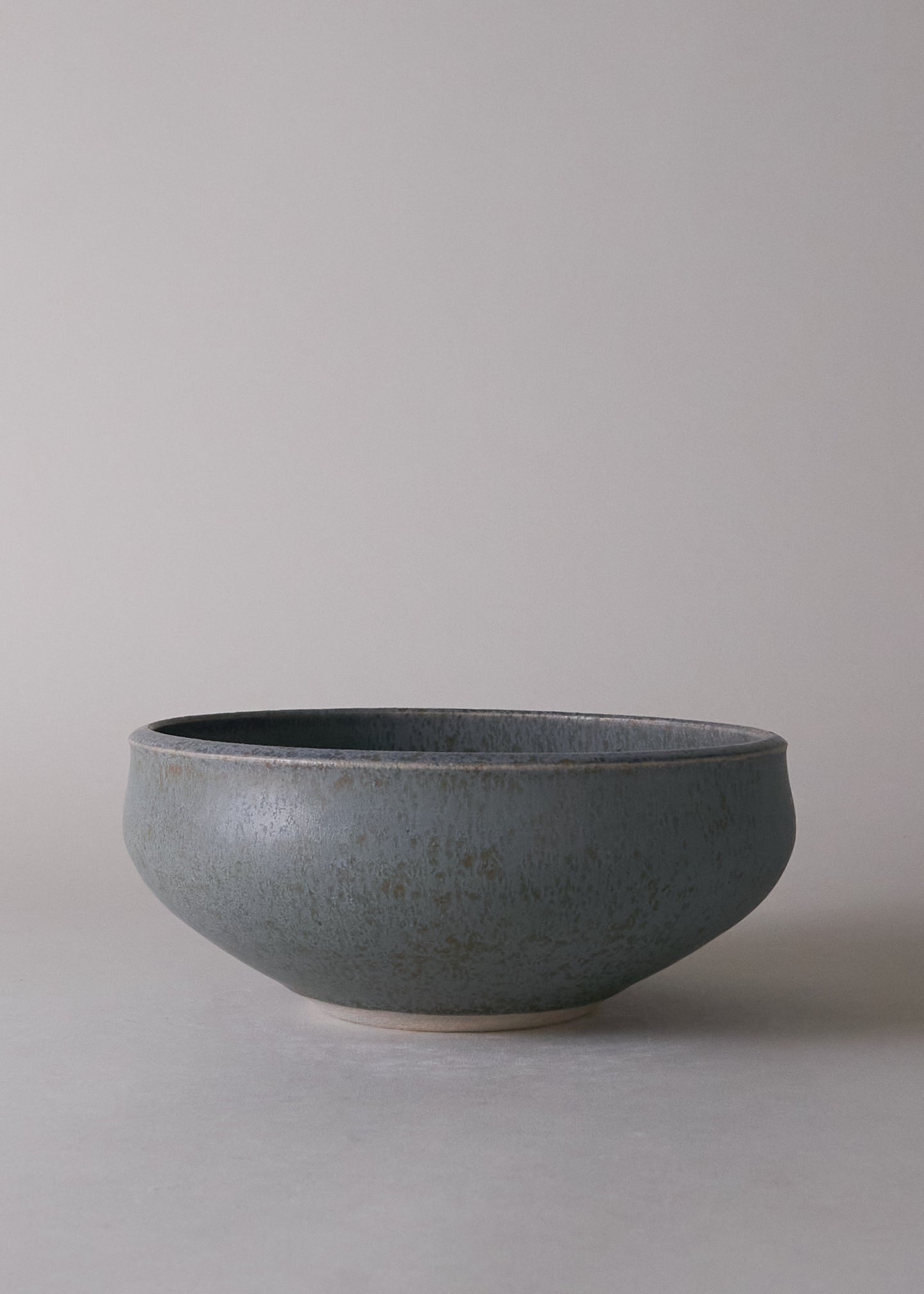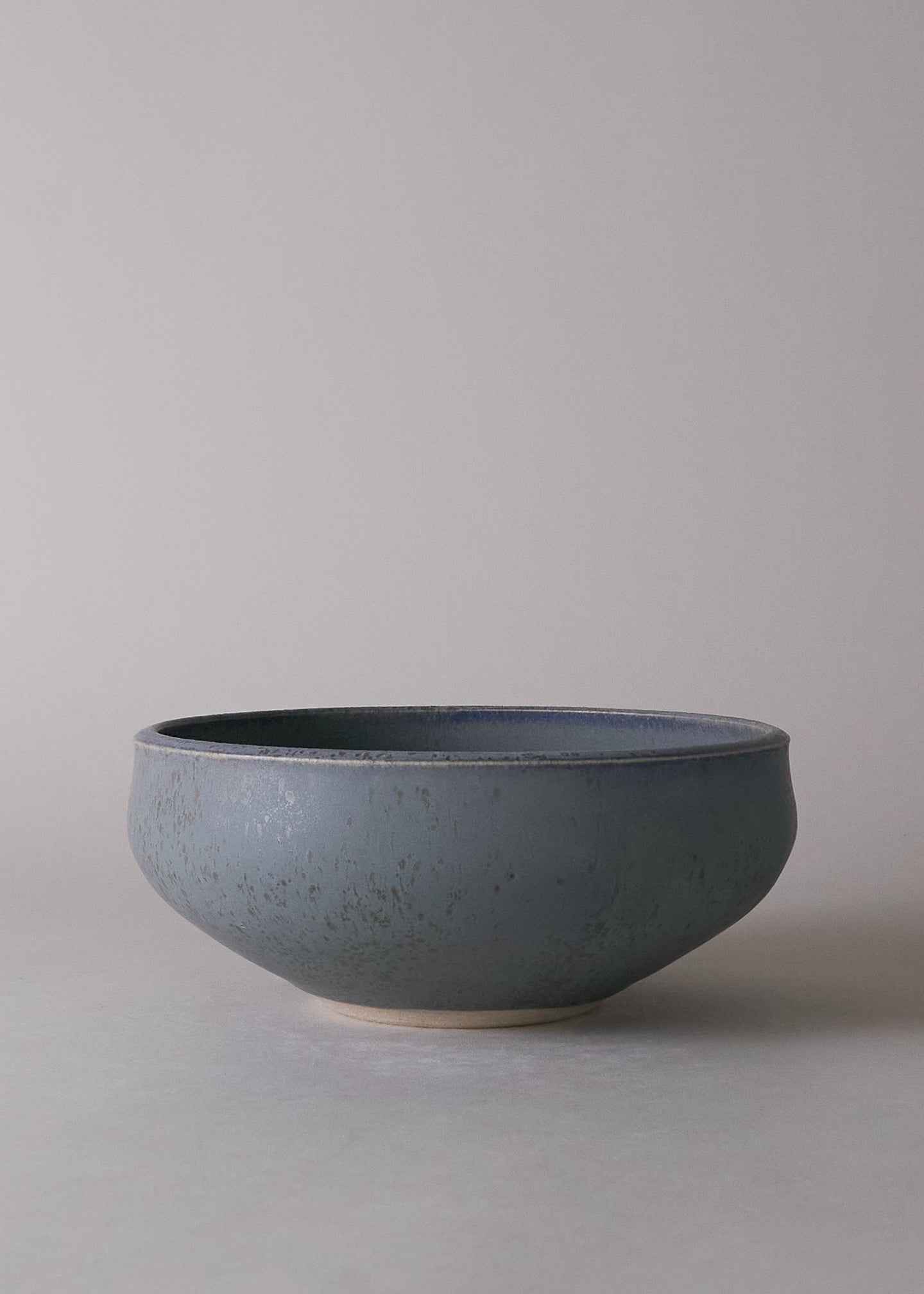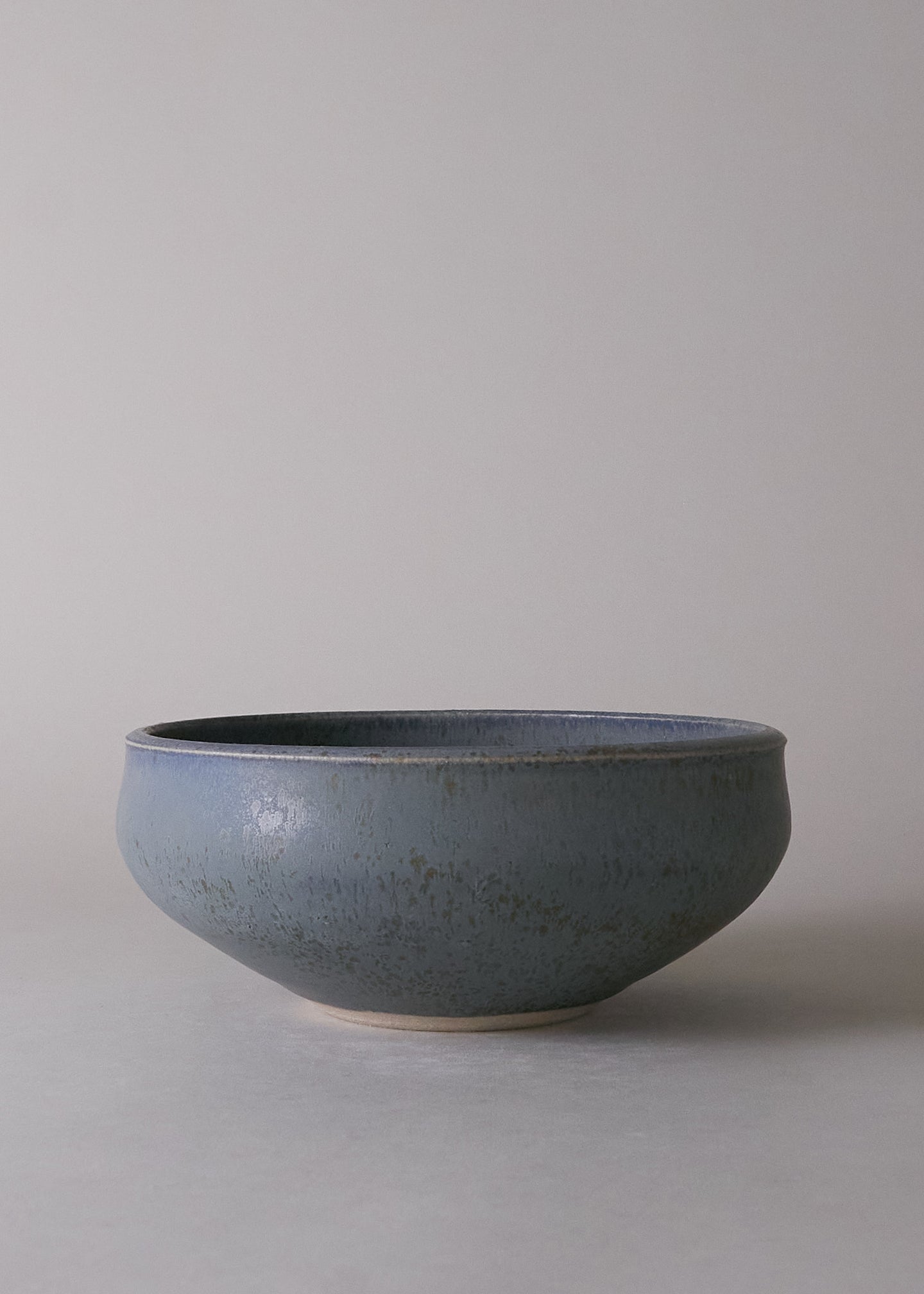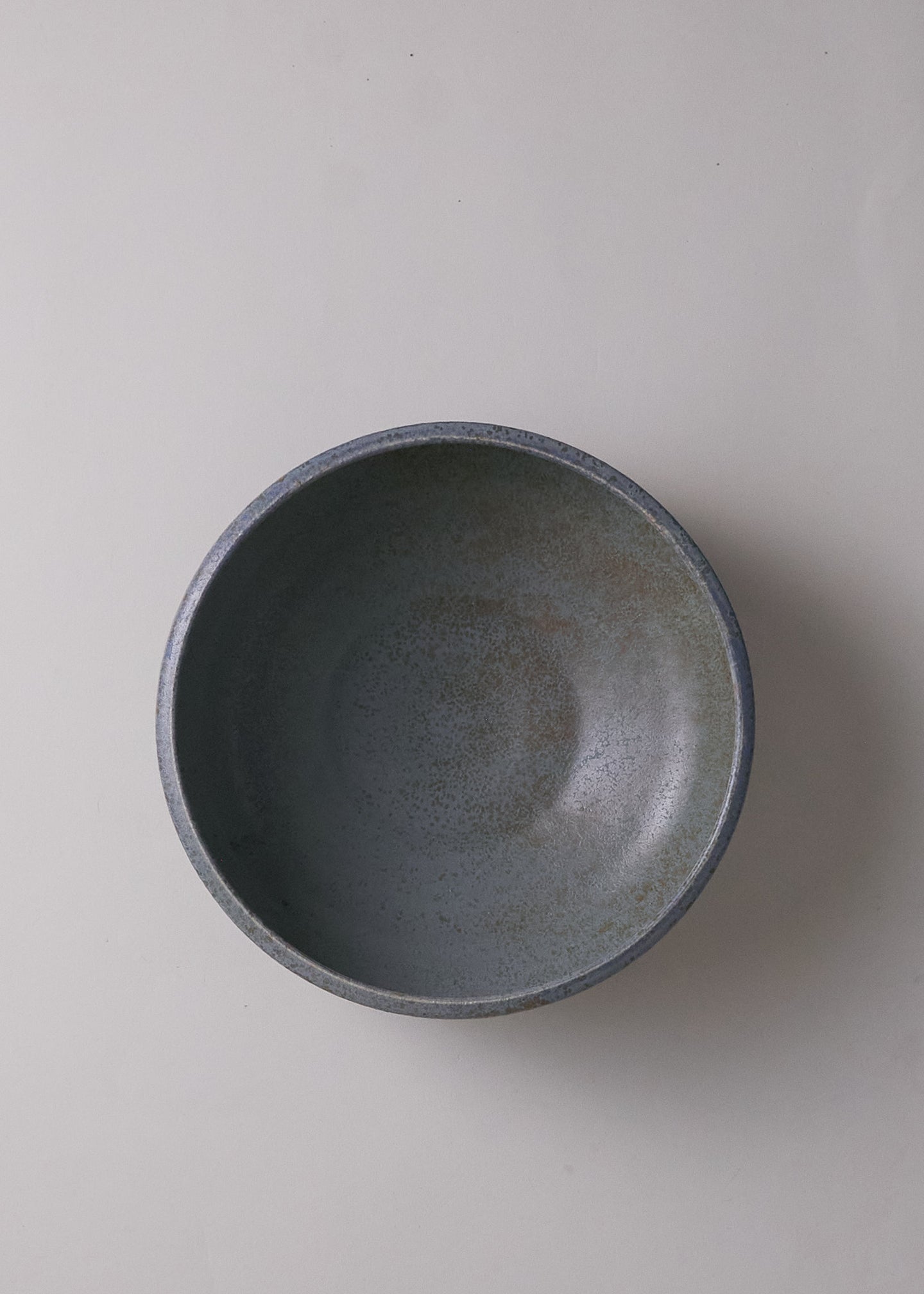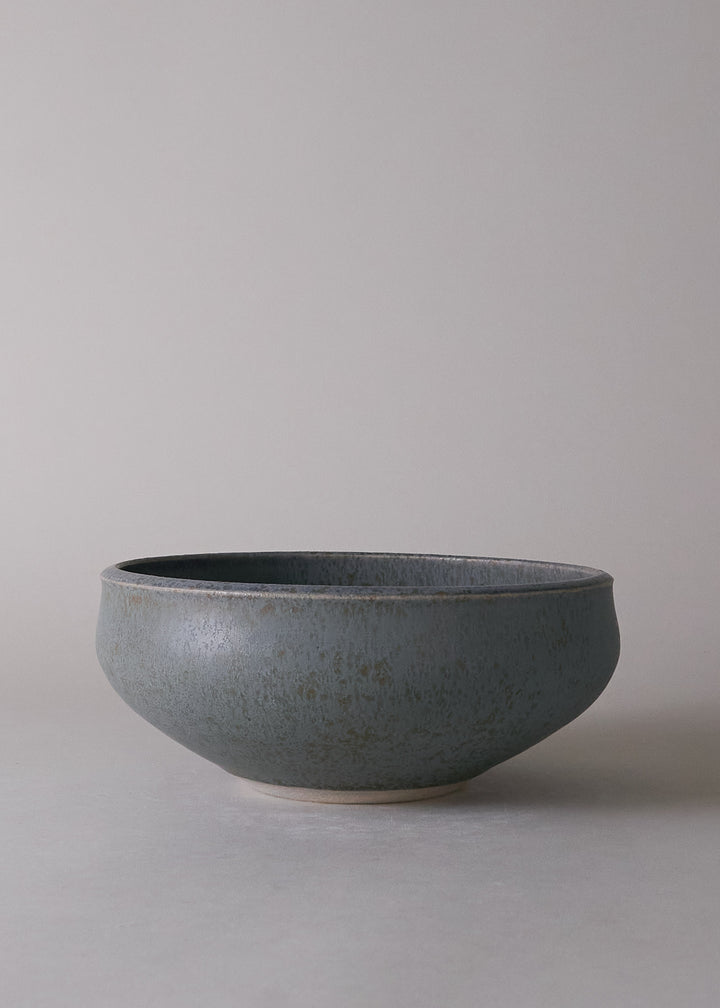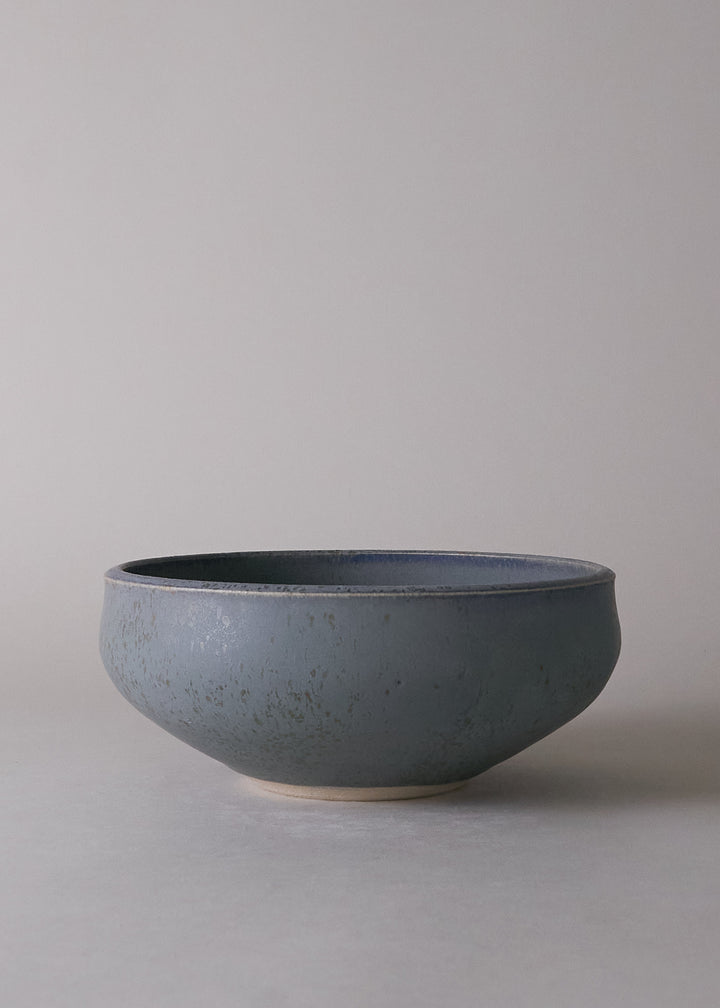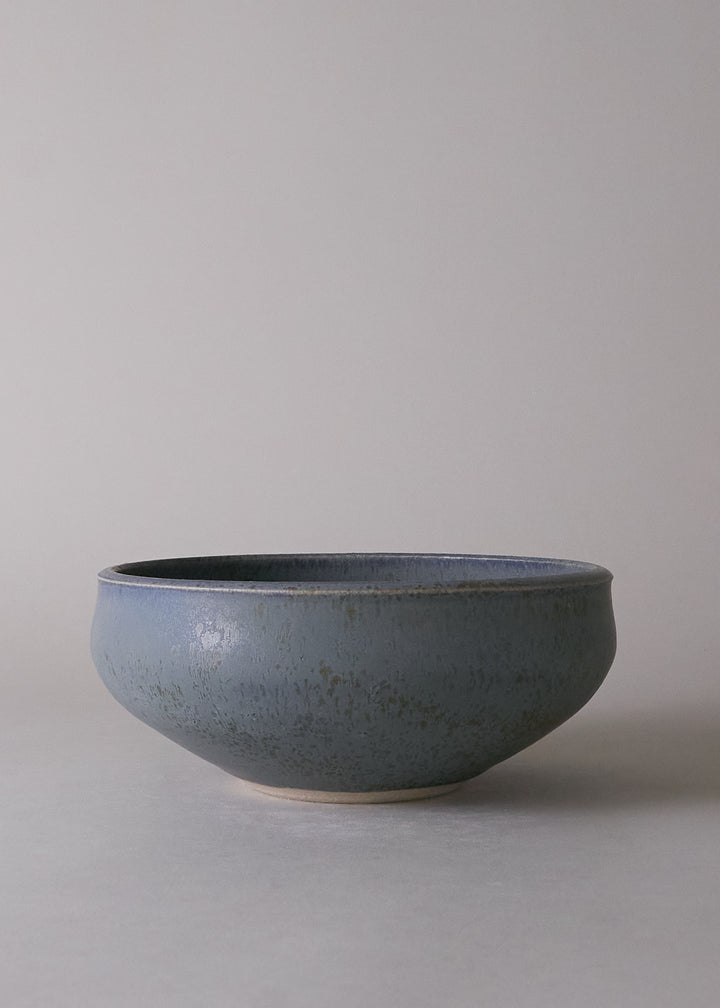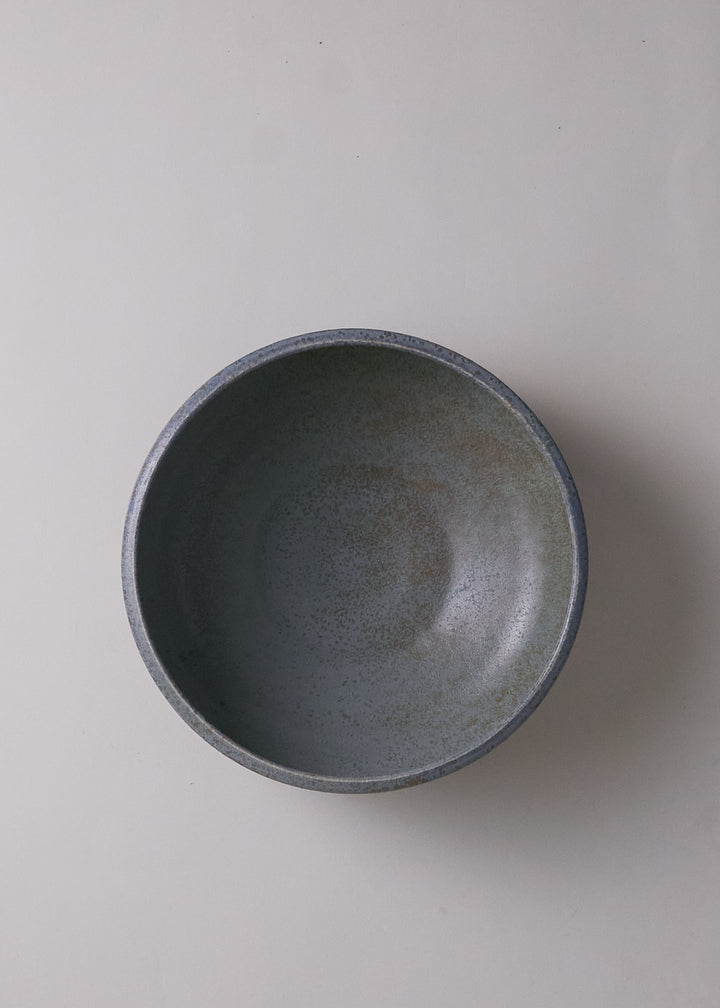 Small Catchall in Lake Blue
This classic stoneware accent bowl is a refined, timeless addition to any tabletop or shelf. Handmade in California and finished with rich blue glaze with bronze undertones and a small foot for an elegant raised effect. The Ridge Series Catchall adds elegance to any environment. 
Stock: 2
Dimensions
Height: 3.0" , Diameter: 7.0"
Details
One of a kind.
Handmade in Los Angeles.
Signed and dated by Victoria Morris.
Stoneware with glaze.
Handwash with gentle soap.