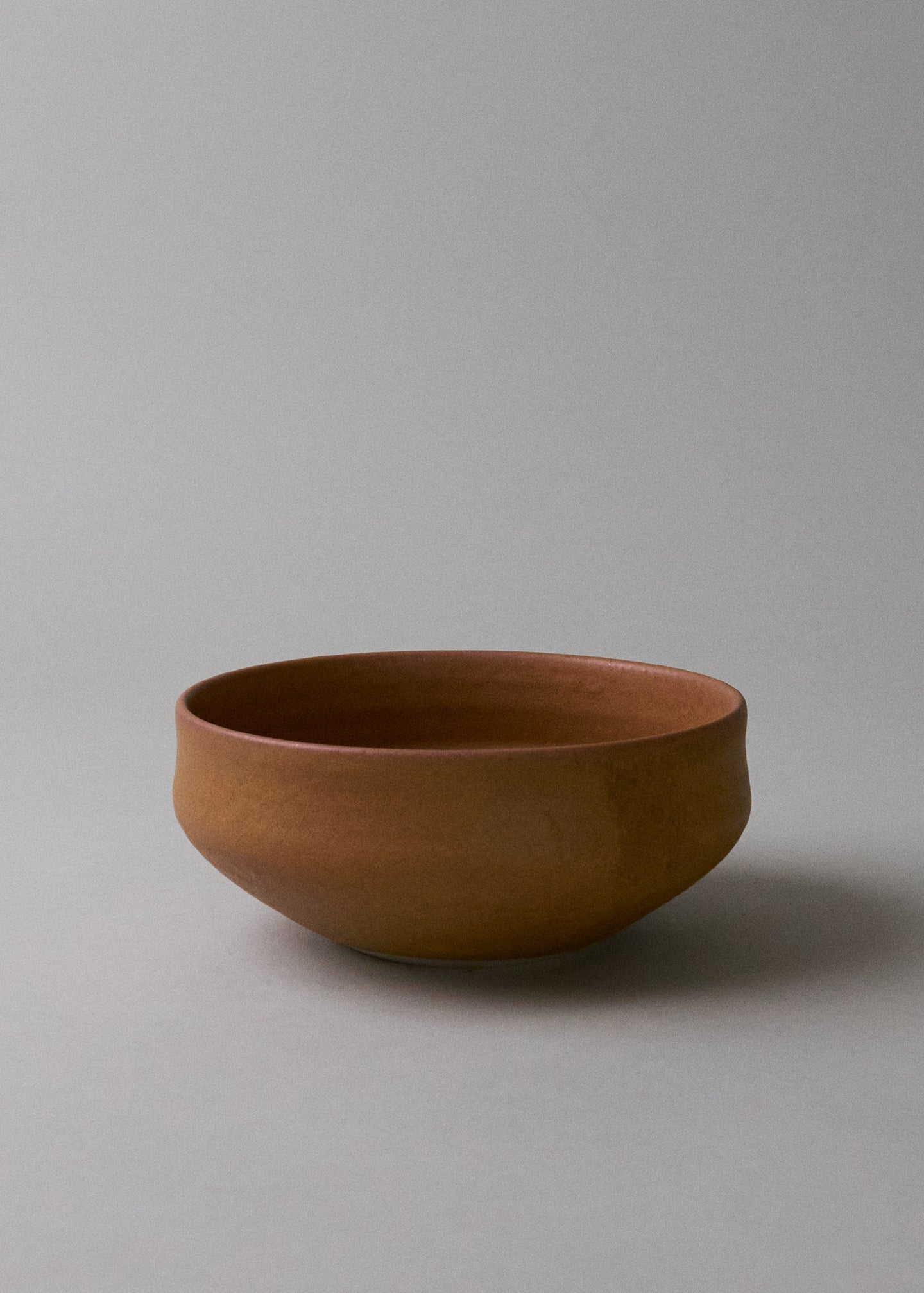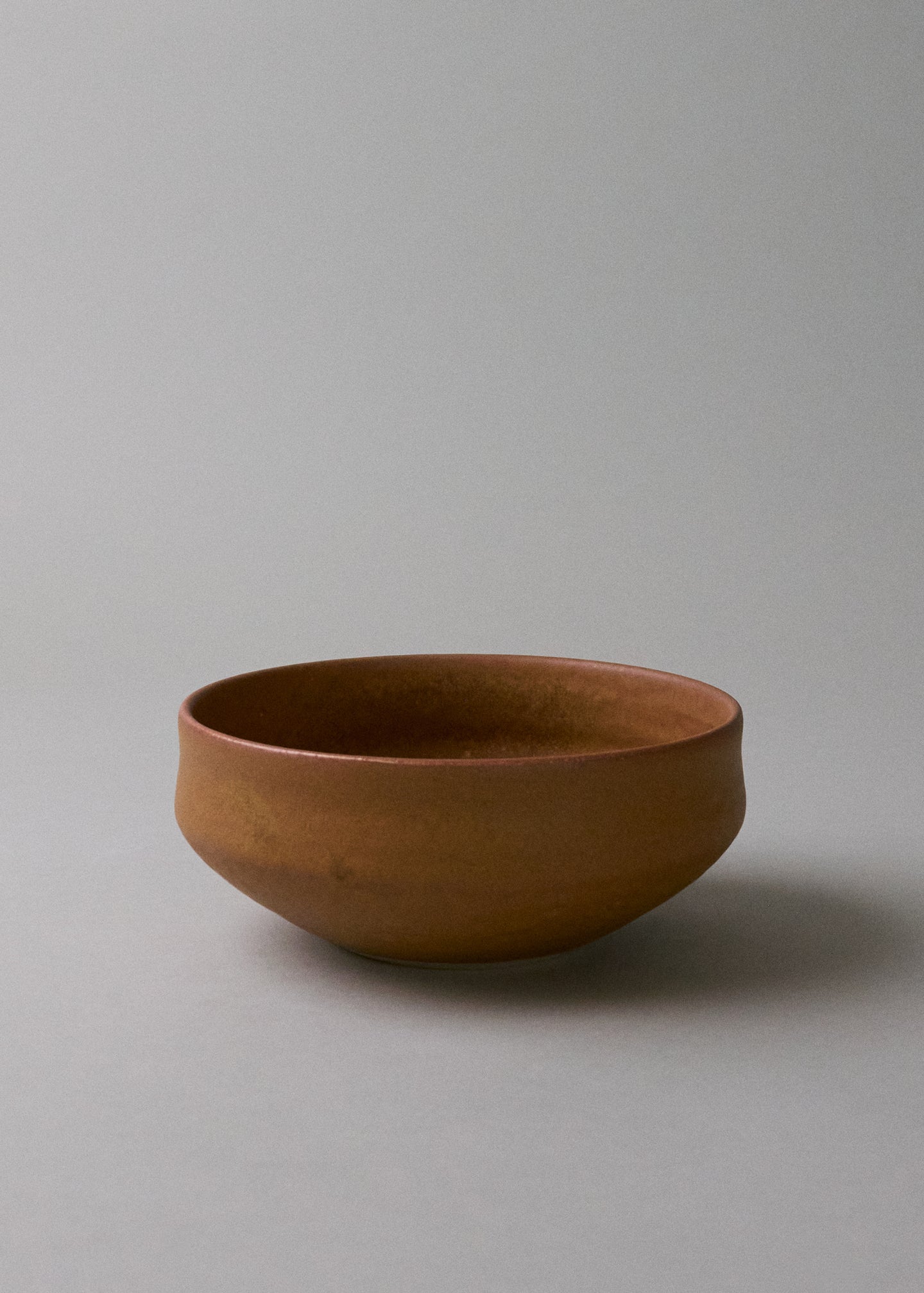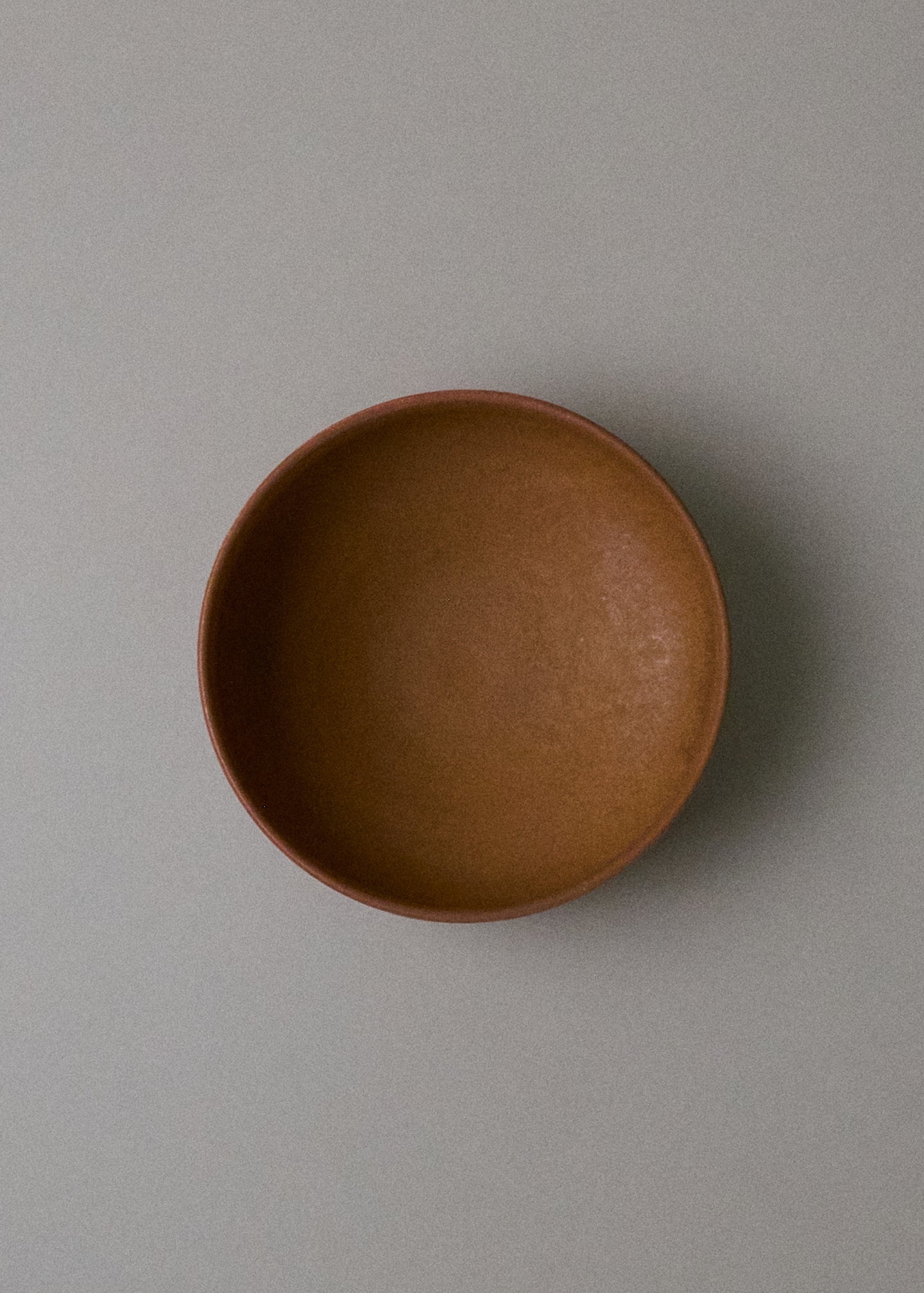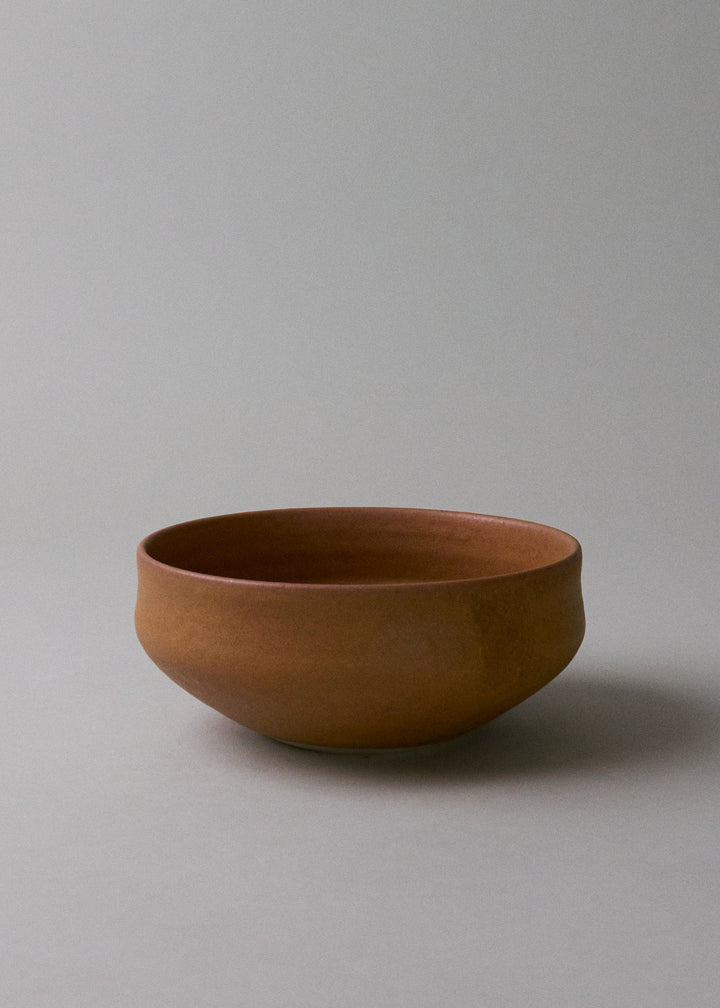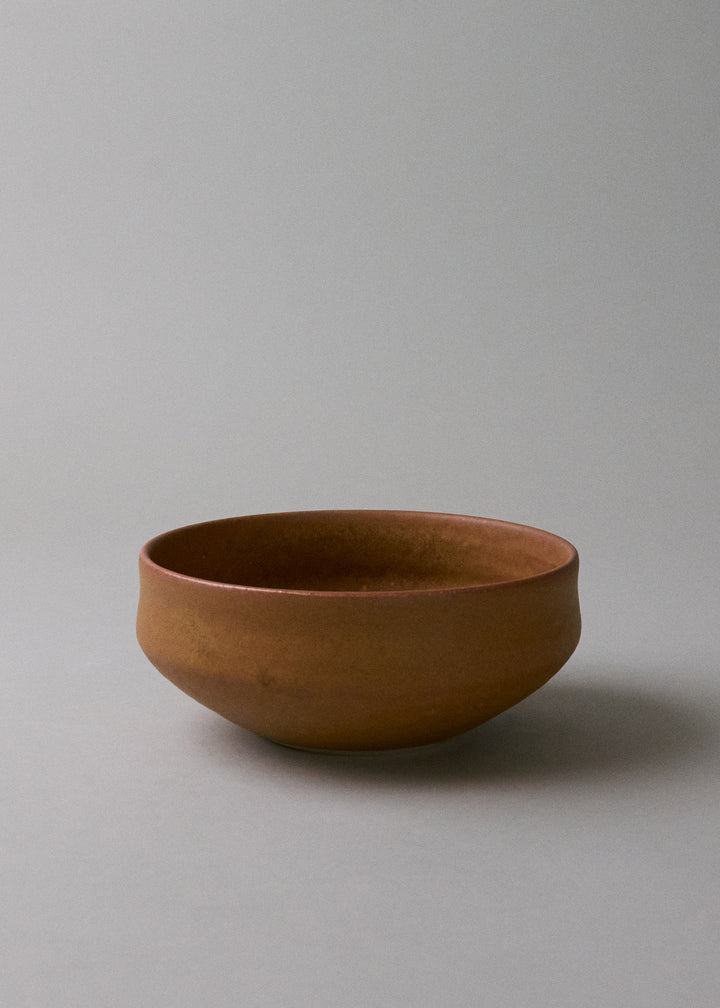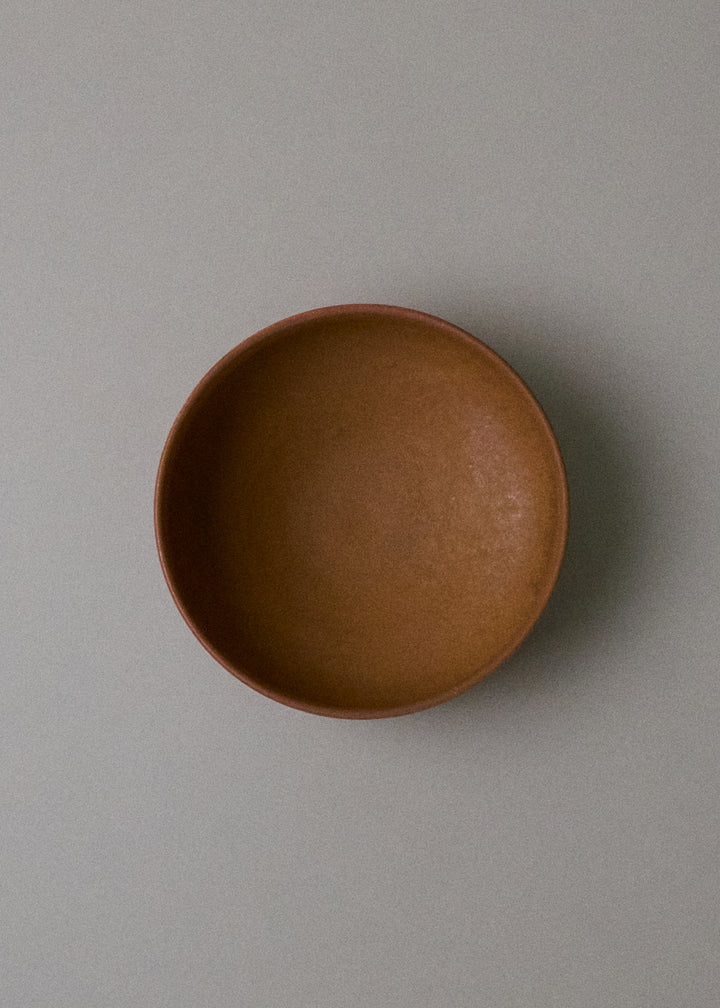 Small Rounded Catchall in Honey
Handmade in California, this small rounded stoneware bowl, is an elegant take on a classic form, with a rich golden color palette and delicate texture. Size and shape may vary slightly given the handmade nature of the work. Food Safe.
Stock: 2
Dimensions
Height: 2.5" , Diameter: 6.75"
Details
One of a kind.
Handmade in Los Angeles.
Signed and dated by Victoria Morris.
Stoneware with glaze.
Handwash with gentle soap.