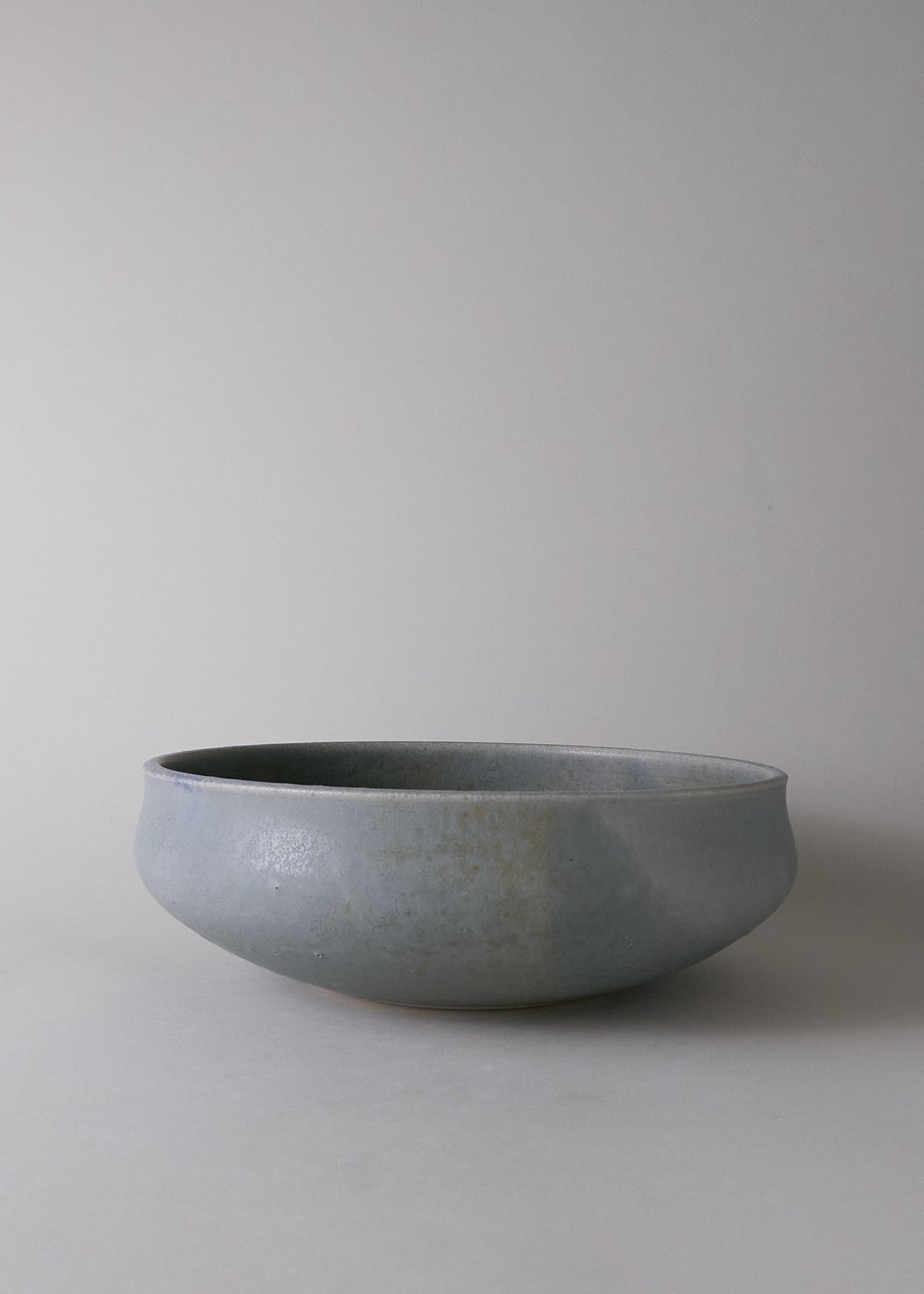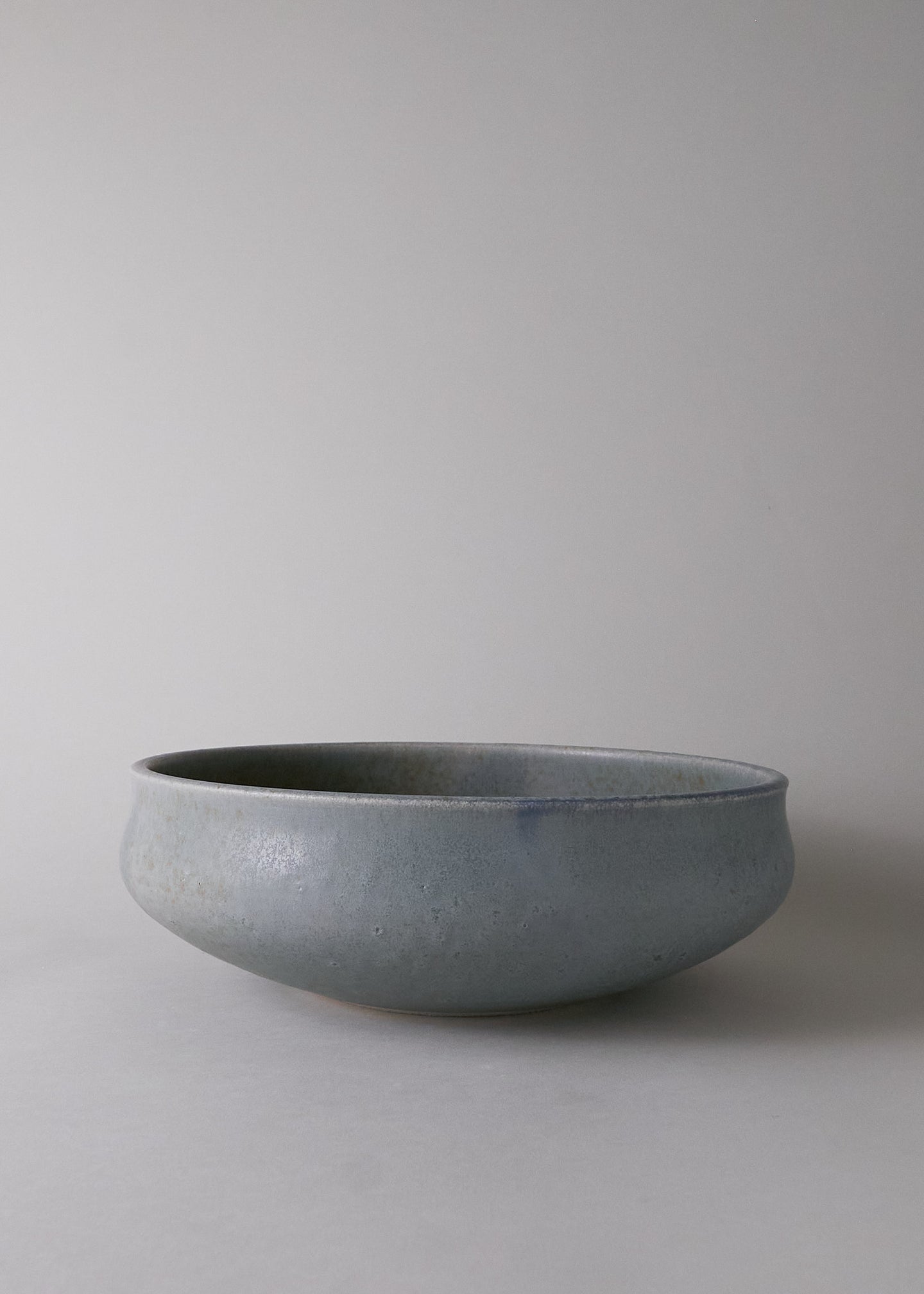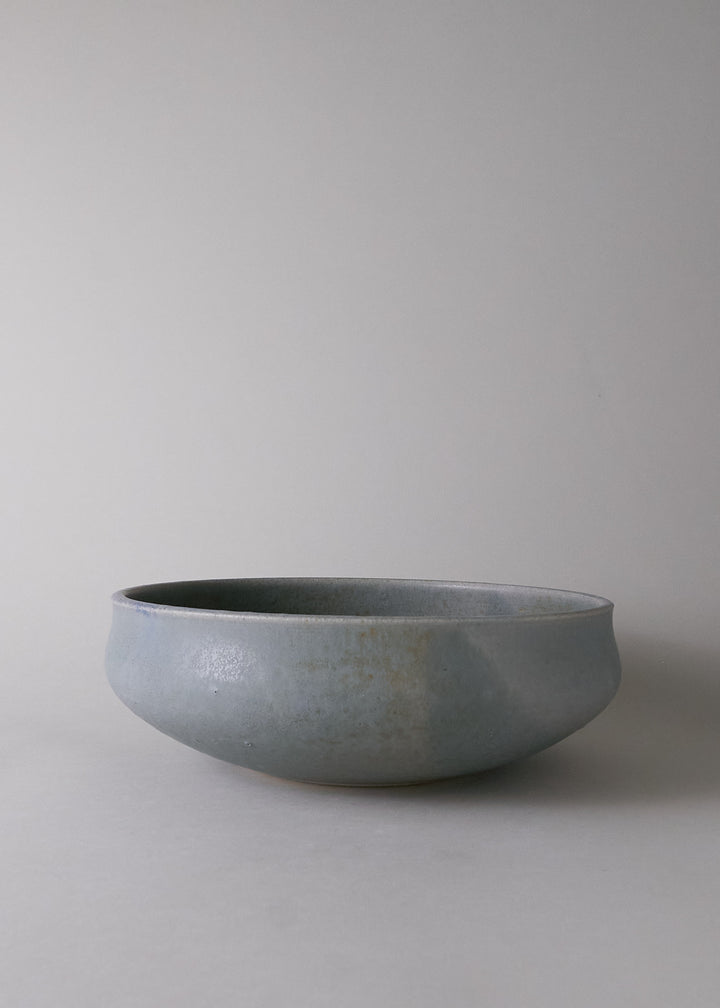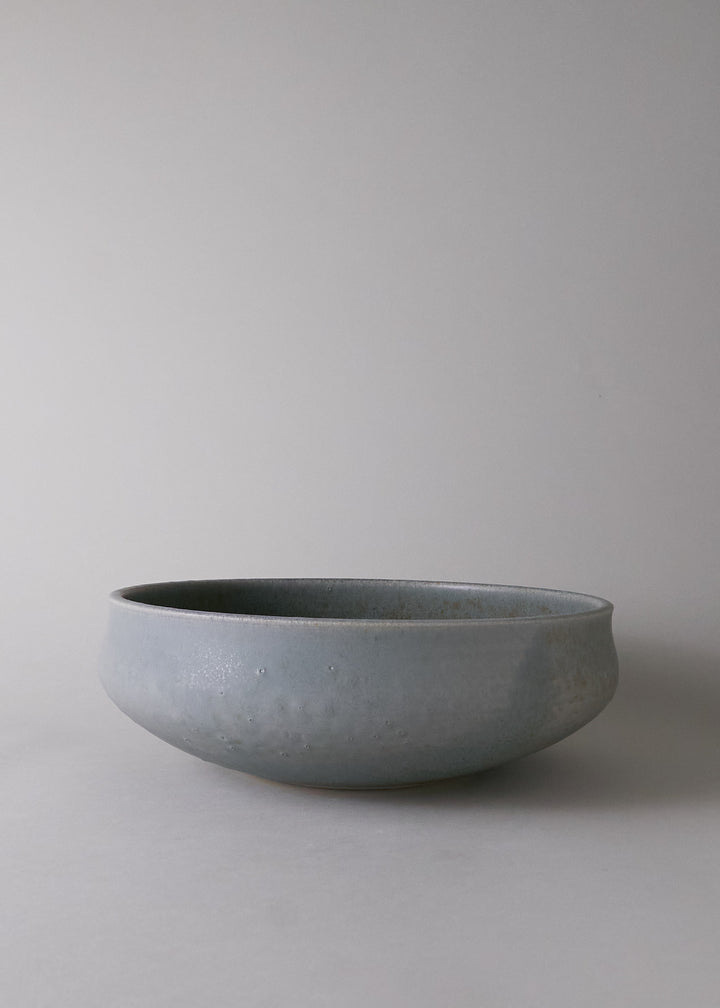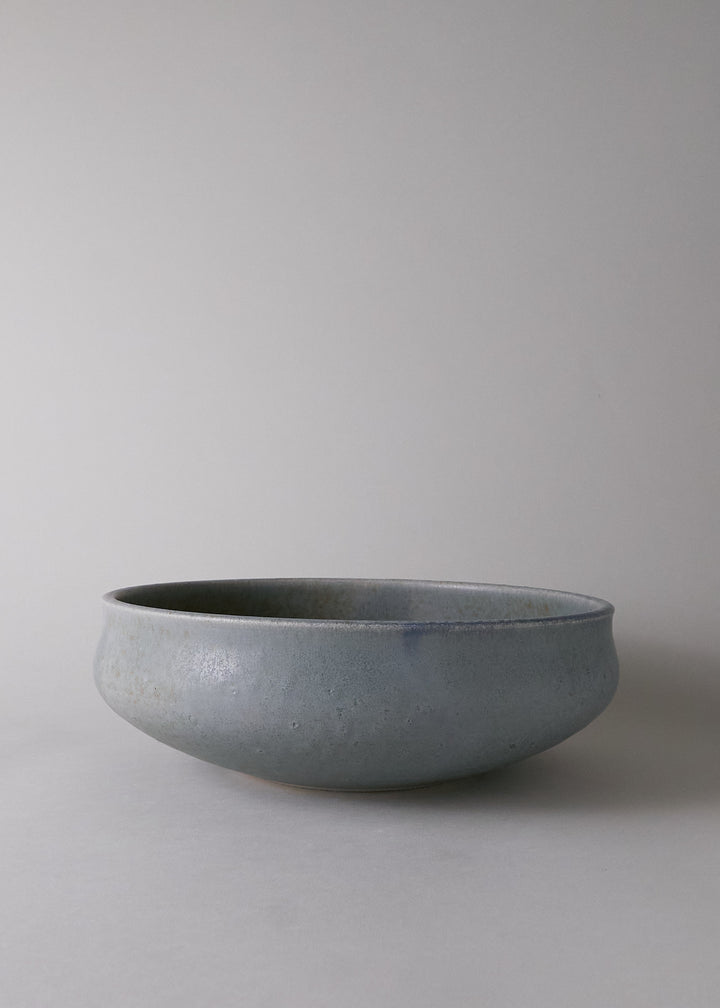 Rounded Bowl in Lake Blue
Designed with sharing in mind, this bowl is a beautiful addition to your serving ware options, or as a stand alone accent to the most refined environment. Handmade in California, this stoneware bowl is an elegant take on a classic form, with a subtle blue palette with bronze undertones. Size and shape may vary slightly given the handmade nature of the work. Food Safe.
Stock: 1
Dimensions
Height: 3.25" , Diameter 10.0"
Details
One of a kind.
Handmade in Los Angeles.
Signed and dated by Victoria Morris.
Stoneware with glaze.
Handwash with gentle soap.