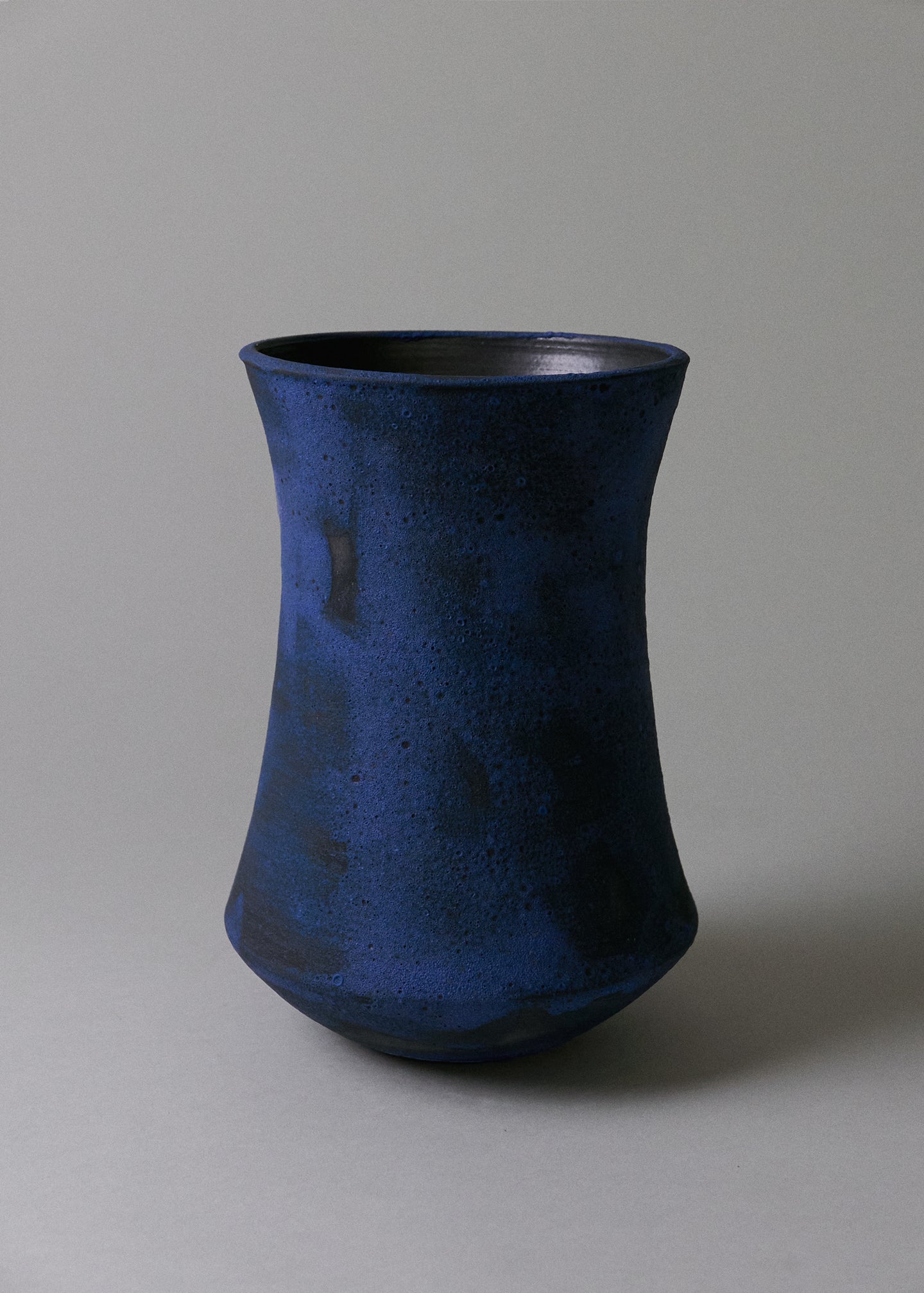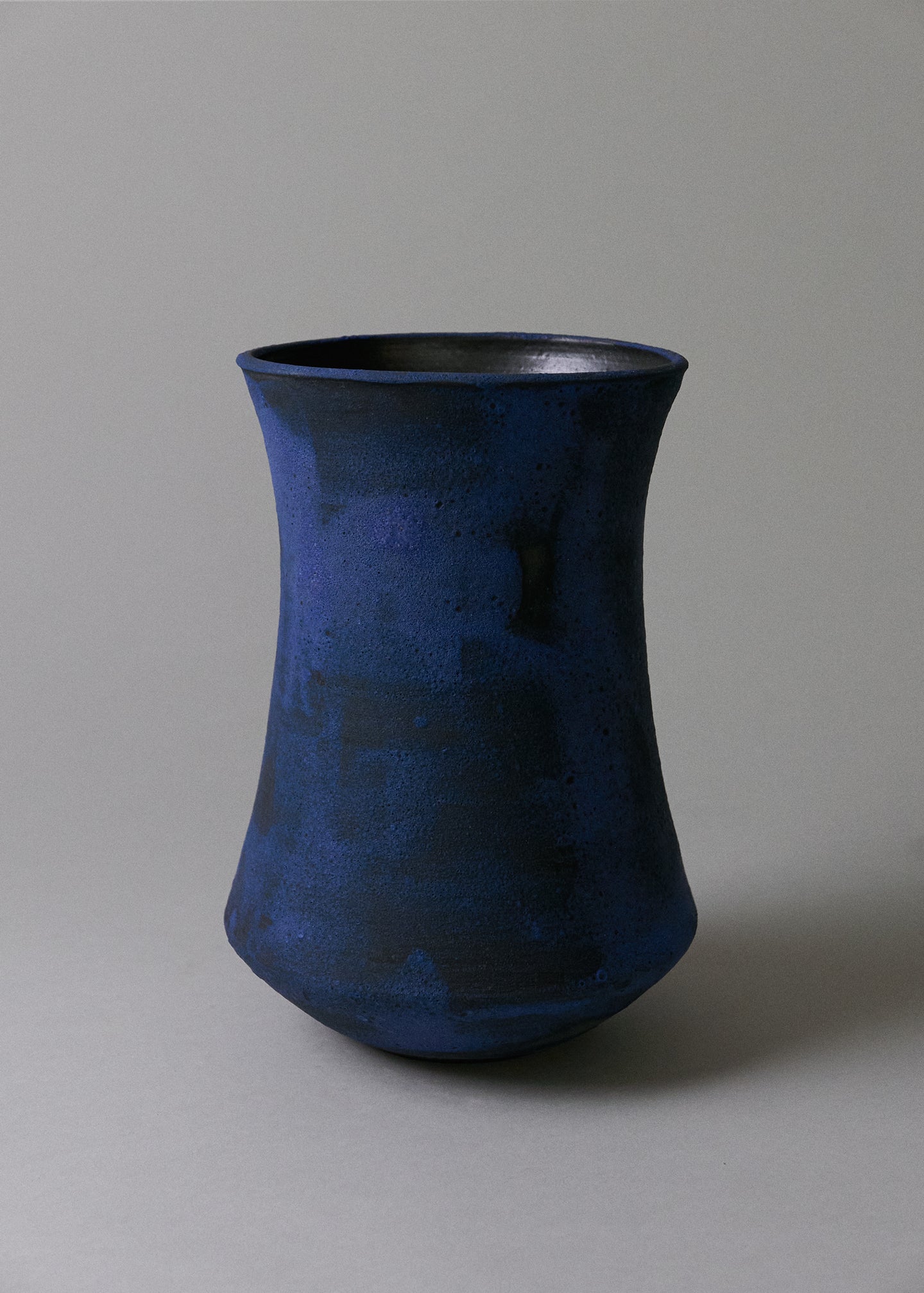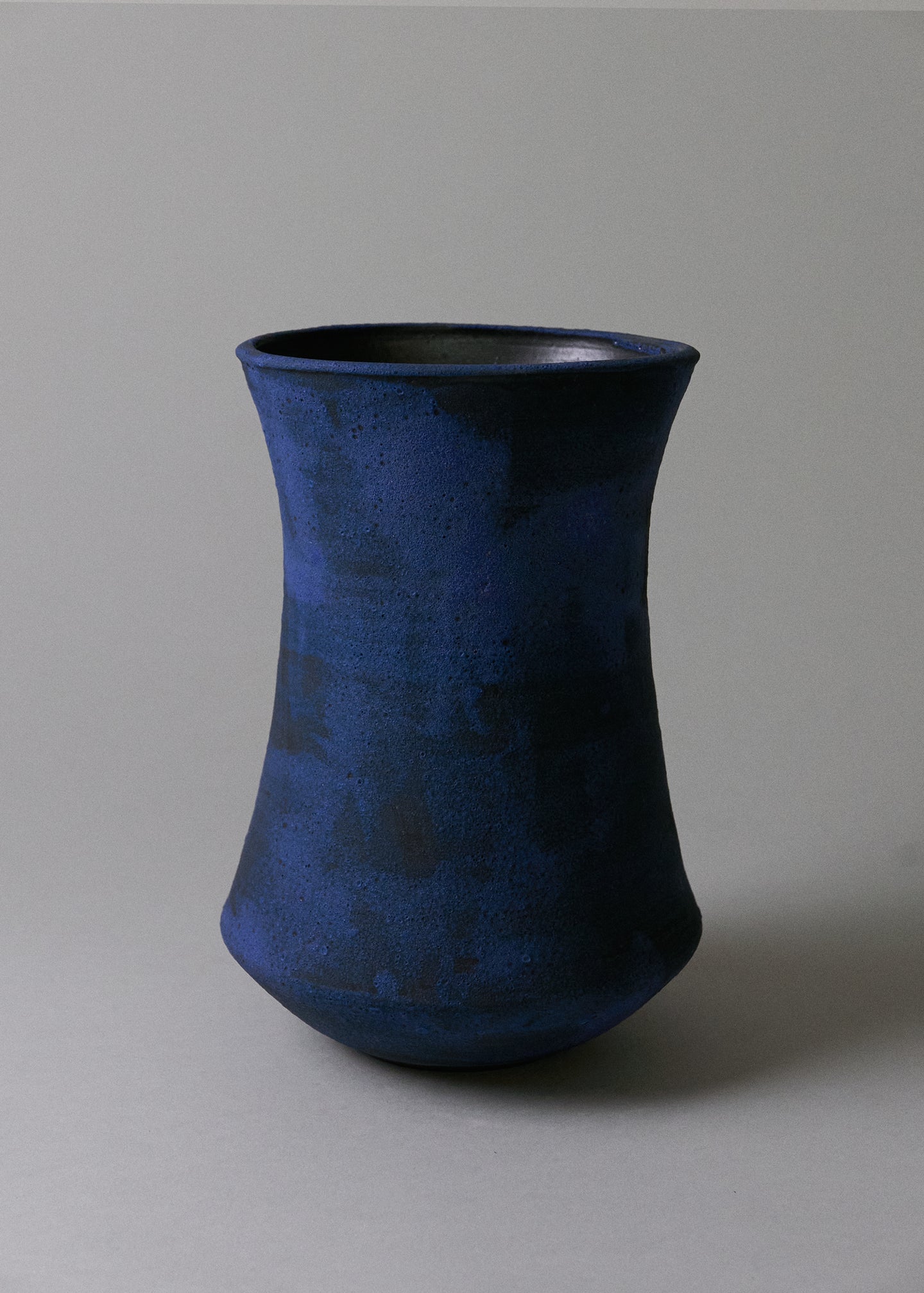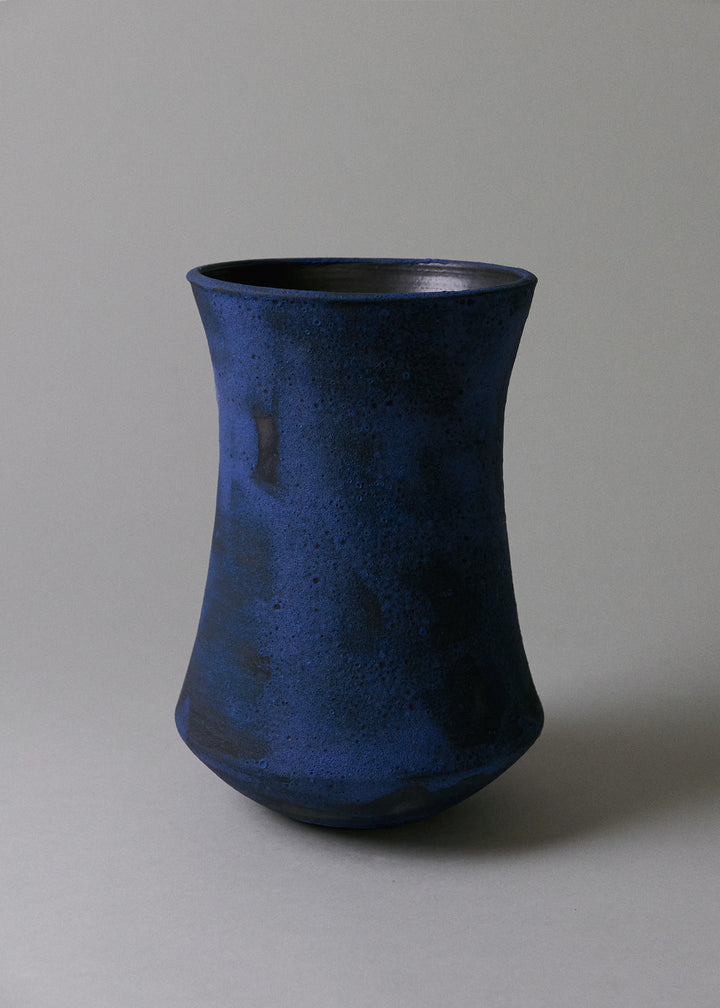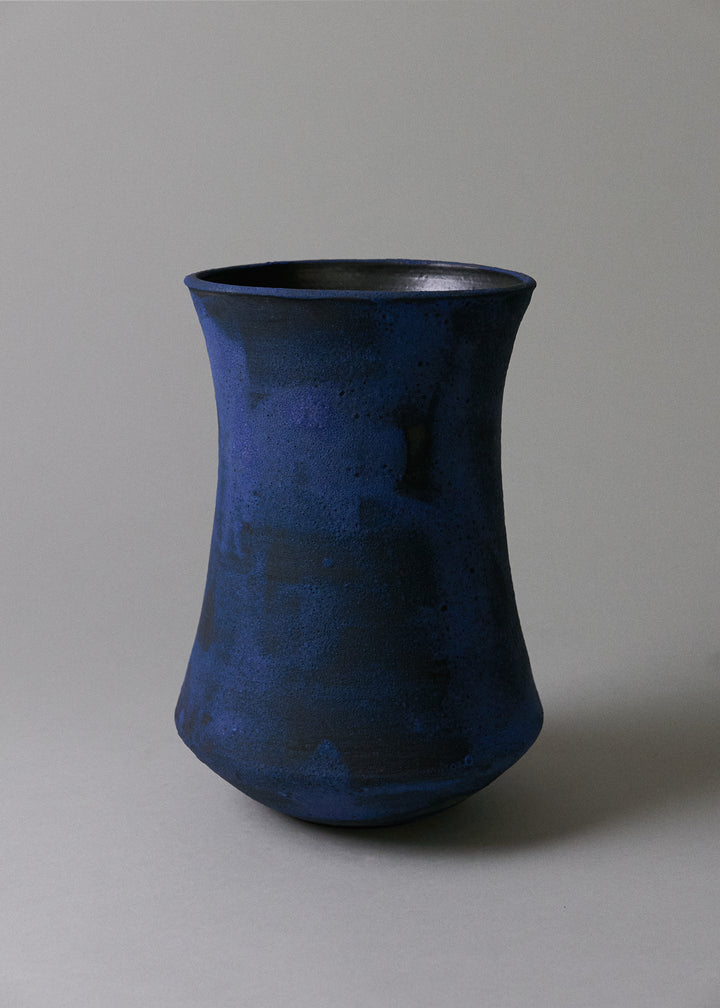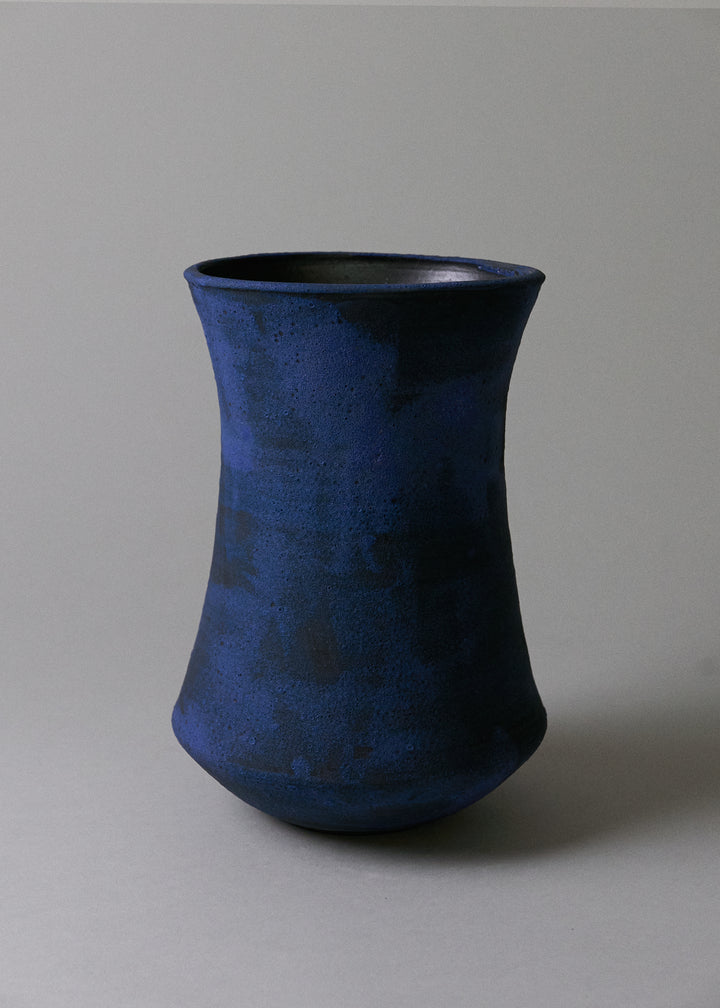 Artemis Vase in Brushed Cobalt
Expertly thrown, this stoneware vase holds an elegant, elongated shape with a slightly curved silhouette and tapered base. Hand brushed with a textural cobalt blue glaze, and finished inside with a black liner glaze. The Artemis Vase is ideal for full-branched arrangements or as a stunning  focal-point on its own. Handmade in California, this piece is a timeless staple, ideal for everyday use that compliments a refined, relaxed space.
Join waitlist
Dimensions
Height: 9.0" , Diameter: 6.0"
Details
One of a kind.
Handmade in Los Angeles.
Signed and dated by Victoria Morris.
Stoneware with glaze.
Handwash with gentle soap.